What is Seo?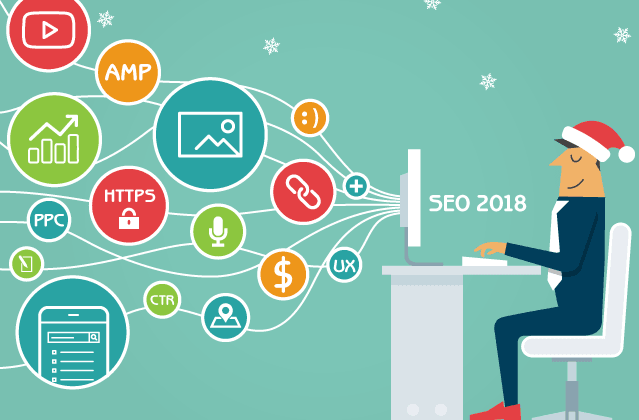 First of all, you need to know what is the concept of Seo. SEO is an acronym for Search Engine Optimization (search engine optimisation, or more precisely, search engine optimisation). Making Seo is a collection of technical optimisations combined with backlink construction with the goal of increasing website rankings with keywords that users search on search engines (Google, Bing …).
When you search for a certain keyword with the search engine, the returned result is a type of website that matches that search result. Have you ever wondered why search engines offer those websites for the search term? The majority of search results are due to search engines with their complex algorithms, analysis and self-giving to you. Theoretically you can't influence the search results, but in fact, if you know about Seo, you can make Seo so that search engines can easily index your website (note and save your website go to the database) and evaluate your website according to what you want with the ultimate goal that your website appears as high as possible with specific pages and keywords.
How do you do SEO?
Seo Onpage (Website optimization):
Optimize search engine friendly web code.
Create an easy-to-access site structure for search engines.
Optimizing content according to Seo standards, help search engines easily identify the content you write.
Optimize Meta tags.
…
Seo Offpage (build "prestige" for your website):
Create quality backlinks.
Increase PR index (Page Rank), Alexa.
Social Marketing.
Event
In short, do what is not On-page …
Why do you need to do Seo?
Simply making Seo profitable. There are many statistics about the power of digital marketing, Google … It's hard to verify, but there's one thing you will recognize! Now what people need, what to buy, what to consult, people will … Google that. If customers search, they see you; you have customers.
If you have a website, you do Seo, you can bring yourself potential customers, interested in your products, services, and fields.
If you don't have a website, you're out of date, you should have a website and do Seo for it.
What is group buy?
Group Buy (GB) is a form of joint purchase. Focus on a group of people interested in a product or a certain product group.
The main object of GBs. Groups of people who want to buy products that they cannot directly buy.
The process of a basic GB usually takes place as follows:
The GB owner runs a GB with one or several certain items, has many discounts for certain orders, then they will place orders directly on the GB.
After a certain time of receiving an order, when the quantity is sufficient, and payment is completed. Then the GB owner will pay the manufacturer, or if the goods are available, they will send directly to the buyer.
The time to complete each GB depends on many different factors. But it will last from 3 – 4 hours if there are goods available, but if not, it will be longer. Calculated from the time the money is collected until the goods are returned to the members.
Payment:
Transfer money to the bank, or pay directly to the GB via the internet (usually PayPal).
For each GB, there are usually additional surcharges that when added to the invoice will be added to the product price. But the common fees are foreign exchange fees, shipping fees, packing sorting fees, etc. You should look carefully at the receipt.
Benefits of joining GB:
Obtain items that you want to buy but cannot buy directly. In many different cases, GB is the only way for you to get a certain product.
Risk of joining GB:
Loss of money, loss of goods if the owner of GB is a person with an unclear profile.
Loss of goods, lack of goods, or worse than transport failure.
In the case of the risks mentioned above, it is most important to lose money because being able to run a large-scale GB attracts many people to join the order, the owner of GB must also be a certain prestige. However, we should not hope too much, and the opportunity to claim money is difficult.
For cases of loss of responsibility belonging to the courier, the ability to claim compensation is very low.
What is seo group buy?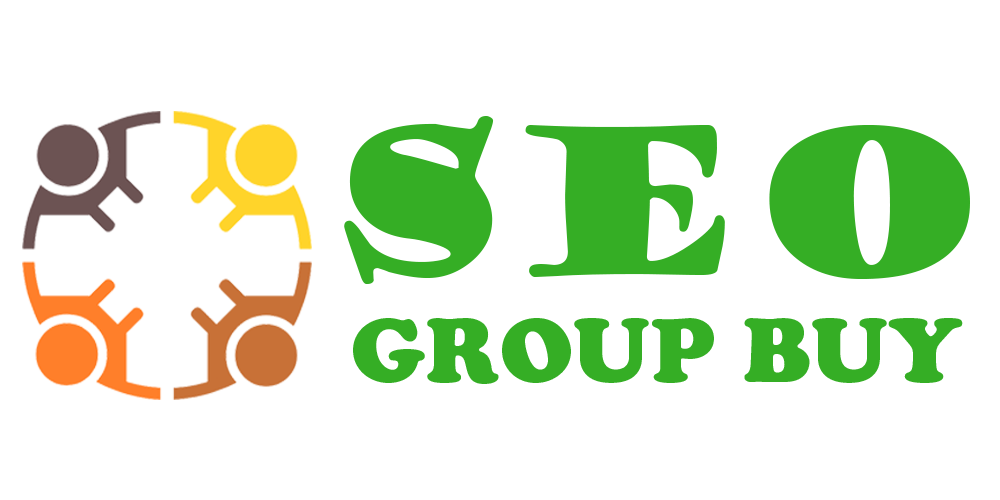 Seo Group Buy is a community that provides cheap seo tools for everyone to use. These tools are essential for on-page or off-page SEO. Or just to find out the expired domains, potential keywords … But if you do a small project, it will be very expensive to spend a large amount of money to be able to use fully functional tools power. So Group Buy Seo Tool is formed, to reduce costs for all users. For example, tools Ahref used to check the opponent's domain, with the fully functional account (agency) will cost 999 $ / month or Advance 399 $ / month. There are many other semrush tools, majestic, buzzsumo … Usually, Group Buy will process orders within a few hours or maybe longer if there is no problem. Time starts from when Group Buy receives money. Most people use PayPal to pay.
Benefits when joining group buy.
Here you will get continuous support if you have problems with seo tools. Also, the cost of a single tool is only $ 4.95 or higher than $ 1 or $ 2 depending on the type. To optimize maximum money savings, Group Buy often sells more types of combo tools with many different tools suitable for each user's needs. Because this is Group Buy, everyone uses the same account. For your benefit, we recommend that you do not share your account, or resell the service. Group Buy will often control this issue very closely. If you are found you will be penalized according to the rules of each Group Buy. In this Group Buy, we will cancel your account without prior notice.
You can refer to our combo packages and single tools here, to learn more about our terms, you should also consult here to make the best choice for you: groupbuyseotools.org.