Synthesize the necessary SEO tools
Today's SEO is much different from the past and actually becoming more complex with more to do. The daily work of SEO people can include keyword research, onsite optimization, rival research, link building, keyword rank tracking, reporting, etc. This article sums up some The necessary SEO tools can help the SEO person to make their workflows easier. This article does not mention the spam engine, auto link building, spin content because those things from the viewpoint of the writer are not the direction should go for SEO.
These tools can be your web application or service, browser extension, software, or mobile application (Android or iOS). Some SEO tools are free, some are free but limited to use unless paid (FREEMIUM), some will be charged for new use (PREMIUM), one other You must pay a fee for TRIAL.
The tools in this article are organized by usage and feature, but they may not be the full features that these tools have, in addition to the main features may also have additional features. To see how they feature in detail you can look directly at the website of these tools.
Keyword research seo tools.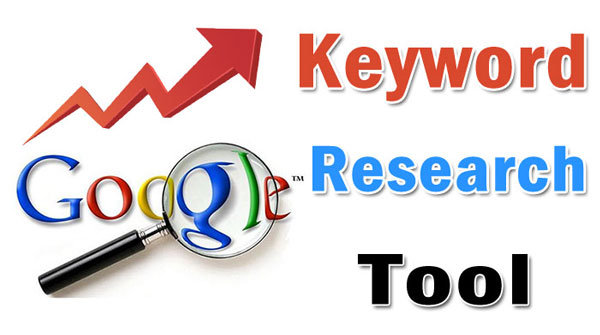 These SEO tools assist the user in researching keywords by suggesting and providing additional keywords. These keywords can be used for optimizing website content to increase organic traffic or serve for advertising campaigns or to study market demand. Below are some useful tools for keyword research.
Adwords Keyword Planner, Bing Keyword Tool, KeywordTool.io, UberSuggest are free tools that help in finding keywords. Word Stream and Word Tracker, kwfinder, longtailpro, keyword tool are paid tools that provide more information as well as keywords that free tools may not. Keyword Toaster and Merge Words are tools that help you dynamically generate keyword lists by combining words with each other. These SEO tools should be used in conjunction with each other to produce the most detailed and complete keyword list.
Seo tool to optimize the status of the website.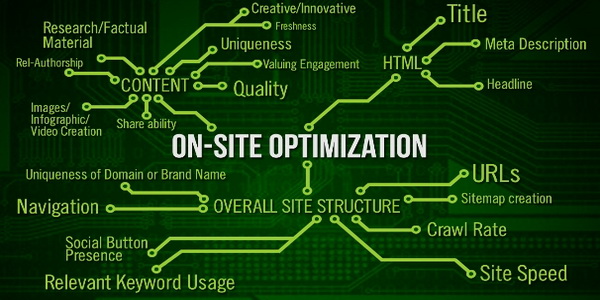 These tools allow users to quickly check the status of the website in terms of optimization on the website and to know what factors need to be adjusted for better optimization. Often the elements that are tested are onsite elements and the editing suggestions of these tools are based on a number of common norms, not always true for your website, who ultimately decide what. What needs to be edited and edited will still be you. However, these SEO tools are useful if you need to quickly check a website. Here are some of those tools.
If you want to use free and your website is not too big then Seorch and SiteLiner is a good choice. Screaming Frog SEO Spider offers a paid option with clear interface and detailed information as well as lots of different custom modes. If you make the company then this is a good choice. Xenu Link Sleuth is similar to the Screaming Frog, but with a slightly less user-friendly interface and fewer features, it's free. Website Audit of SEO PowerSuite is also another paid option you can refer.
————>>>>>> Buy creaming Frog price 10.95$/month at here: Creaming Frog group buy
Seo Tools for analyzing backlinks.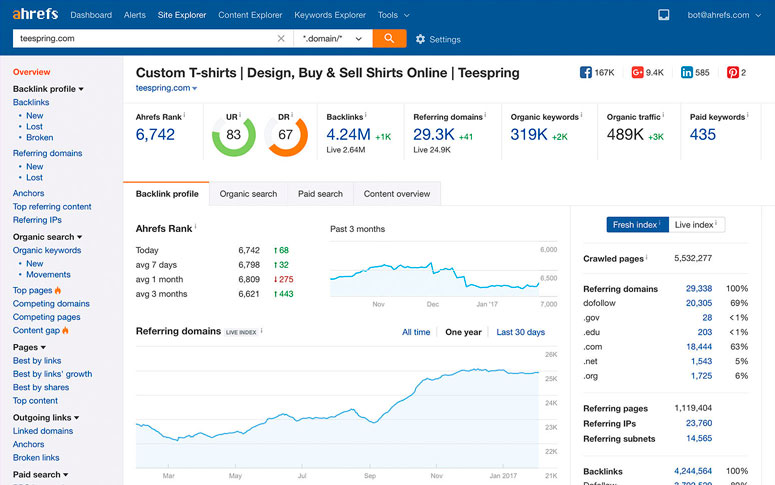 Backlinks analysis tools allow you to check how a website is currently performing backlinks: how many pages are linking to that site, the domains of the links, which links have the same index as the PR. DA, PA, etc. These tools are quite useful for helping you analyze the backlinks of your website, researching the backlinks of your competitors or finding new backlinks. Most of the tools are paid, so by default, you will only see some basic information and some backlinks first, if you want to see more details, you will have to upgrade. Some of the popular backlinks analysis tools on the market today include.
Which tool to analyze backlinks is best? Personally, if you just talk about backlinks analysis, the writer is more interested in aHrefs as this is the tool for the number of backlinks as well as providing the clearest and understandable reports.
Seo Tools to remove bad backlinks.

Not all backlinks are good or bad for your website rankings. Spam backlinks, which are located on poor quality websites or sometimes opponents wanting to suppress you by driving large backlinks to your website (negative SEO) are some of the typical cases where you would You need to disavow these links. These tools will analyze to find backlinks that can harm your website based on many criteria and suggest which links should disavow. They also support integrate with backlink analytics tools such as Moz, aHrefs, MajesticSEO, Google Webmaster tool to be able to continuously monitor and check the status of backlinks profile of your website, avoid being attacked by negative SEO or penalized by Google. Some other features like automatic admin contact of web sites that contain bad backlinks are required to remove links to save time. Here are some tools like this:
Once you have a list of bad, spammy backlinks then this is the tool you'll need to use to disavow the backlinks. However, be extremely cautious in this matter, always check the list of bad backlinks to avoid the good backlinks in it. Disavowing lots of good links can also affect the ranking of your website.
Keyword ranking seo tools.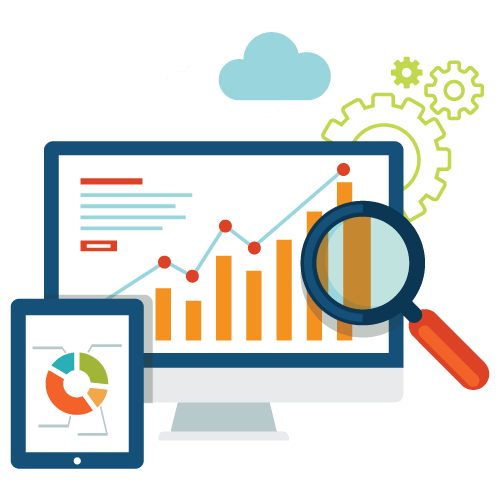 Tracking rankings are one of the important tasks of an SEO person to know the current status and effectiveness of the campaign as well as serve the reporting. Rank testing tools will often include support for geo-location, auto-notification when rank changes, keyword rankings are tracked, and so on. Some popular keyword rank tracking tools.
Which SEO tool is the best? If you need to quickly and easily check some keywords, use the SEO SERP Workbench extension or SERPS.com. If you need to check many of these keywords and detailed reports, then Rank Tracker of SEO PowerSuite or RankWatch are two tools that the writer has used and seen well. Pro Rank Tracker and Rank Ranger have both desktop and mobile versions, which are appropriate if you need to check the rank dynamically. SEO Watcher and SEO Mojo are two free ranking tools for Android.
Epilogue:
Seo can not be missing the tools to support. Using free SEO tools can not help you much in the SEO, buy group we are currently sharing tools at low cost, if you are interested can refer to here. Group buy SEO tools
We have introduced you the indispensable SEO tools and the need for SEO. Hope this article will help you
Thank you for your attention