Welcome to the Group Buy Seo Tools (ToolsZap) community.
Are you looking for a place to share the best SEO tools at a low price?
Are you not happy with the previous group of buying SEO tools?
Are you struggling to find the best SEO tools available today?
Do you need to use some SEO tools that other places do not provide?
If the answer is "YES," our Group Buy Seo Tools (Toolszap) is the best choice for you.
You have come to the right place. We are the best SEO tools sharing community in the world today. We are the forerunner of groupbuyseotools.org, which is one of the leading and reputable buy SEO tools groups in the market share worldwideSEO tools. Service providers work up to 95%.
Group Buy Seo Tools (Toolszap) is sharing a lot of SEO tools, with more than 150+ SEO tools and sale tools, marketing affiliate available: Domcop, Majestic SEO, Moz, Buzzsumo, Articlebuilder, Wordai, Grammarly, Spyfu, Ipionage, Jungclescout , longtail pro, .... and many other SEO tools and sale tools, marketing affiliate.
We set up Group Buy Seo Tools (Toolszap) to help buyers to use SEO tools at the lowest cost, saving thousands of dollars per month.
We're offering the Toolszap package combo package for as low as $ 15.96 a month for lots of SEO Tools. More than 20 seo tools are available in this combo pack.
We are committed to our service will work stably and support quickly when you have any problems.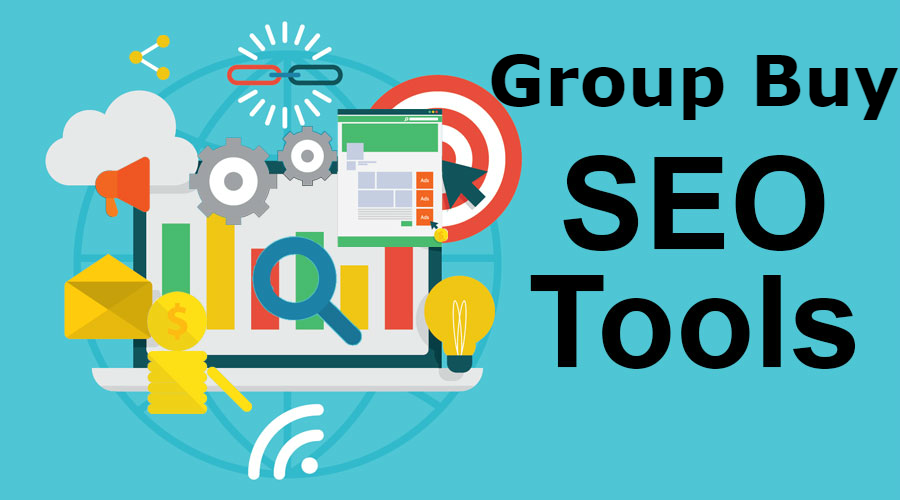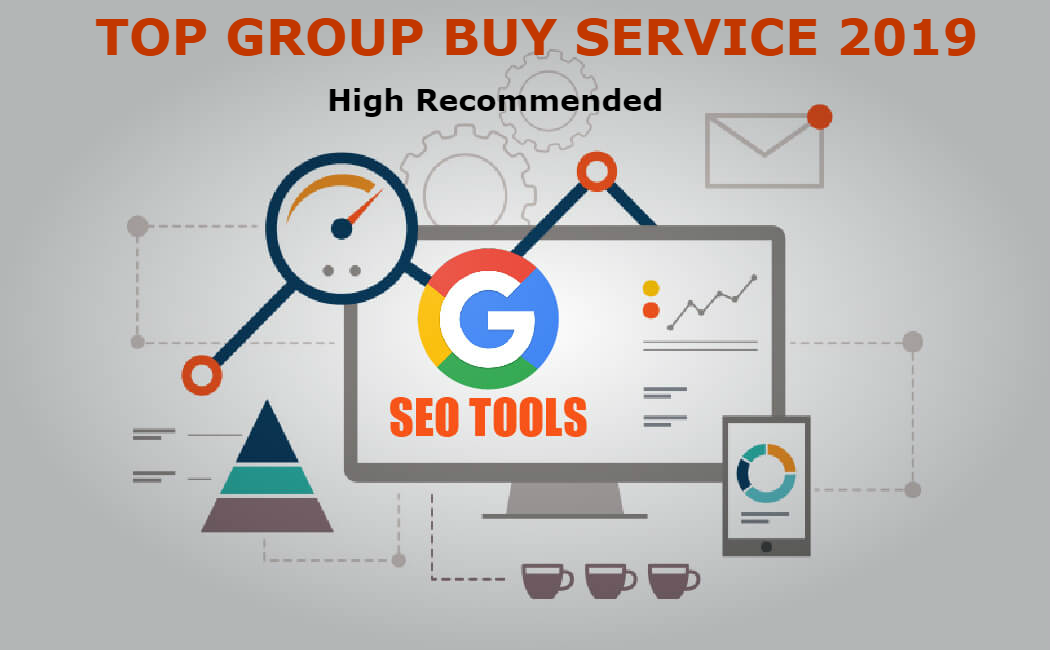 WHY PEOPLE CHOOSE TOOLSZAP

WORK UPTIME To 95%
The working time of our service is up to 95%. We are committed that 90% of tools in any combo package will always work when you need it. Service is stable and fast.

BEST SUPPORT 24/7
Our support is available 24/7 from our trained and experienced staff via skype or facebook. And will reply email within 12-24 hours.

LOWEST COST
We are providing over 150+ seo tools + sale tools at the lowest prices compared to other online places in the world.

HIGH SECURITY
We provide Portable, direct login, and Extension. All of our software is designed to be very safe and virus-free.