Keyword research is a pretty important step in the ONPAGE process. Having a complete set of keywords is the premise for the SEO process. In this article, Groupbuyseotools will introduce you to the 5 most commonly used basic keyword research tools.
The 5 most basic keyword research tools
1). Google Keyword planner (free)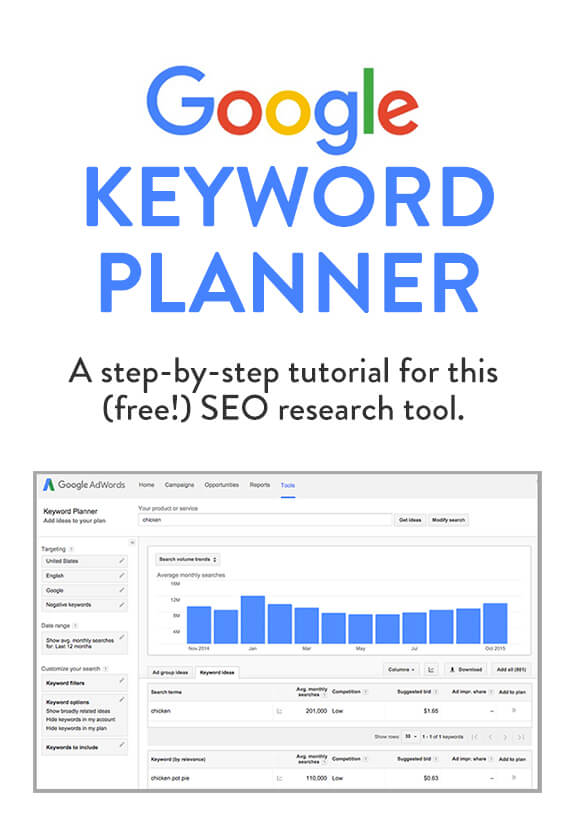 Google Keyword Planner is Google's keyword research tool. Use it to generate keyword ideas based on up to ten original keywords, either from a website or URL. While the Google Keyword Planner has limitations such as its lack of absolute search volume, it is very useful for finding keyword ideas that you might have difficulty using other keyword research tools.
2). Keyword Tool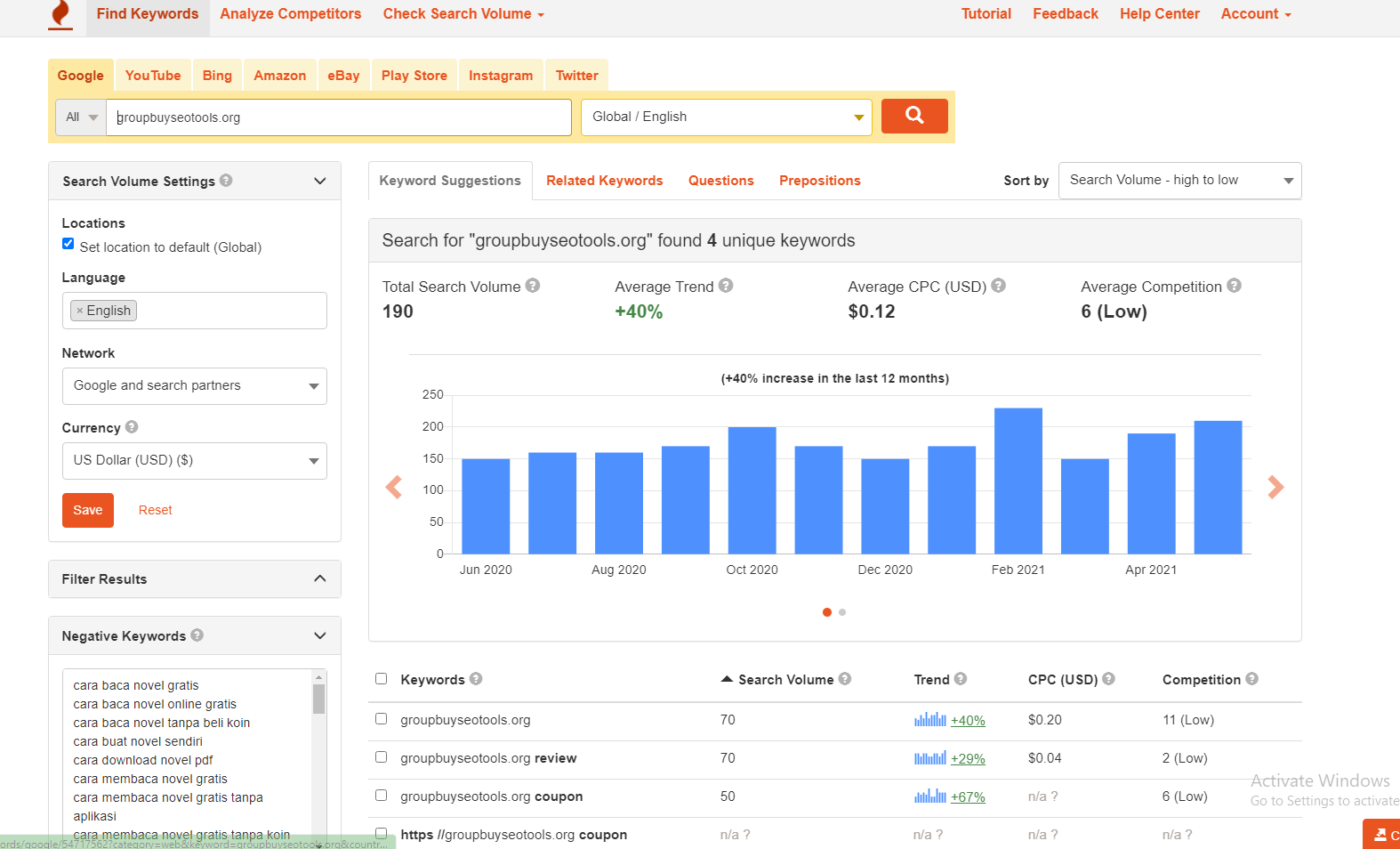 Keyword Tool will help you discover thousands of new long-tail keywords related to any topic by automatically generating search suggestions for Google, Bing, Amazon, Ebay, and more. Keyword suggestions will be generated based on the region and language you choose.
3). Ahref's Keyword Generator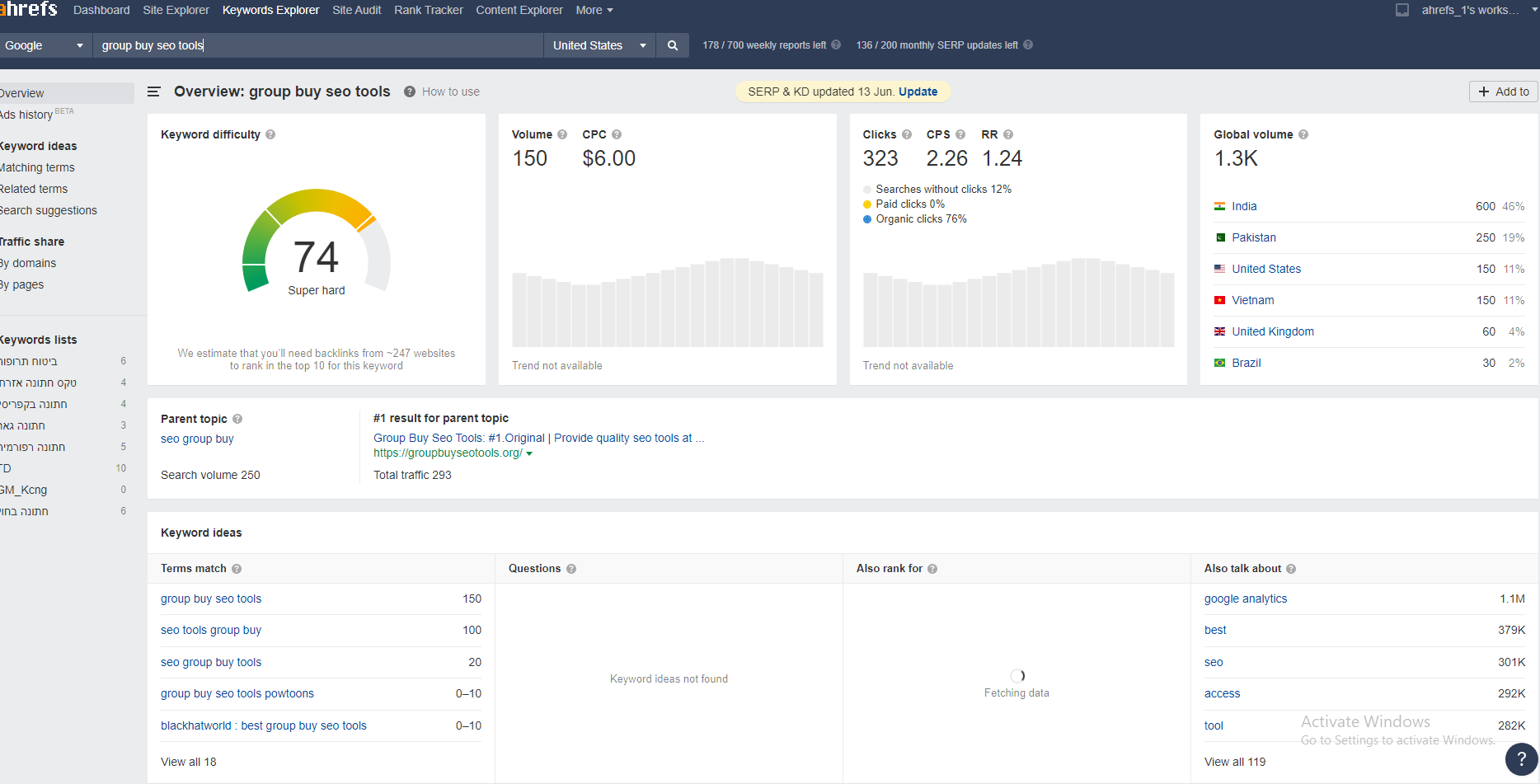 Ahrefs Keyword Generator pulls the top 100 keyword ideas for any root keyword or phrase from Ahref's database of over ten billion keywords across 170+ countries. It displays the estimated monthly search volume for each suggested keyword, plus a keyword difficulty score (KD).
4). LSI Graph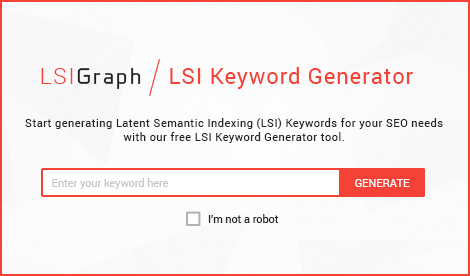 The strength of the LSI Graph tool is to extract the Latent Semantic Keywords (LSI) that are semantically related to the main keyword. These LSI keywords complement the main keywords and act as helpers to provide more powerful contextual information to search engines and users. Together with a set of related keywords, LSI keywords will help you create unique content, respond to user search information and rank higher on the SERP.
5). Google Trends (Free)

Google Trends shows you how much a topic is searched over time. Use it to capture and capitalize on trends and avoid creating content on topics of little interest.
6). Kwfinder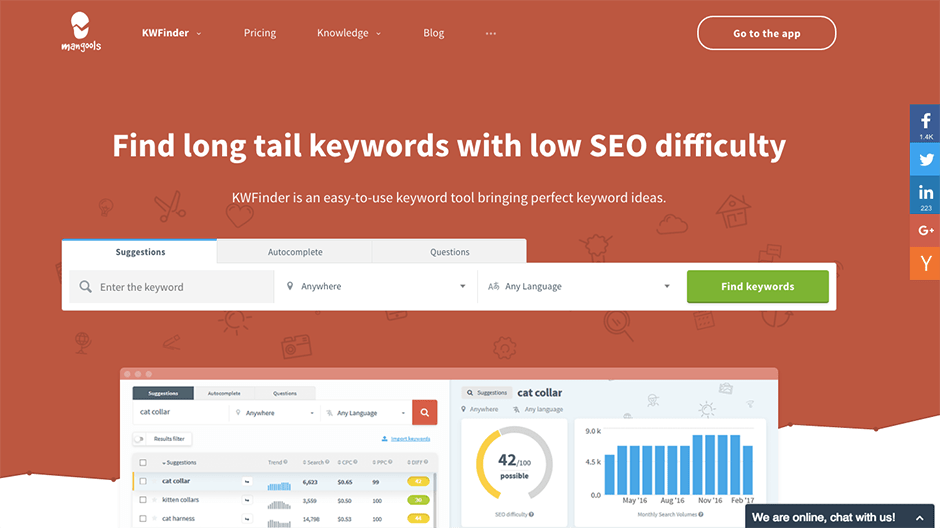 KWFinder helps you find long-tail keywords with less competition. Experts often use this SEO tool to find the best keywords.
According to George Perry, SEM Expert at Bandwidth, review of KWFinder. "I love that, the tool not only shows me information about the keywords I'm searching for, but also makes good recommendations for related terms and how they compare (volume, CPC, etc.) difficulty, etc) with the phrase I originally looked at. I was able to help my clients target not only those big vanity phrases, but also better target terms lower in the funnel and more likely to convert, allowing me to target Target them through content that focuses on answering the questions they are actually asking."